The poorest people of Africa need your help. With a donation from you, we are able to provide medical masks to these communities.
Help us to help those in need? This is a dire time for all concerned but as always the poorest people get forgotten. Our mission is to protect the welfare of the most vulnerable.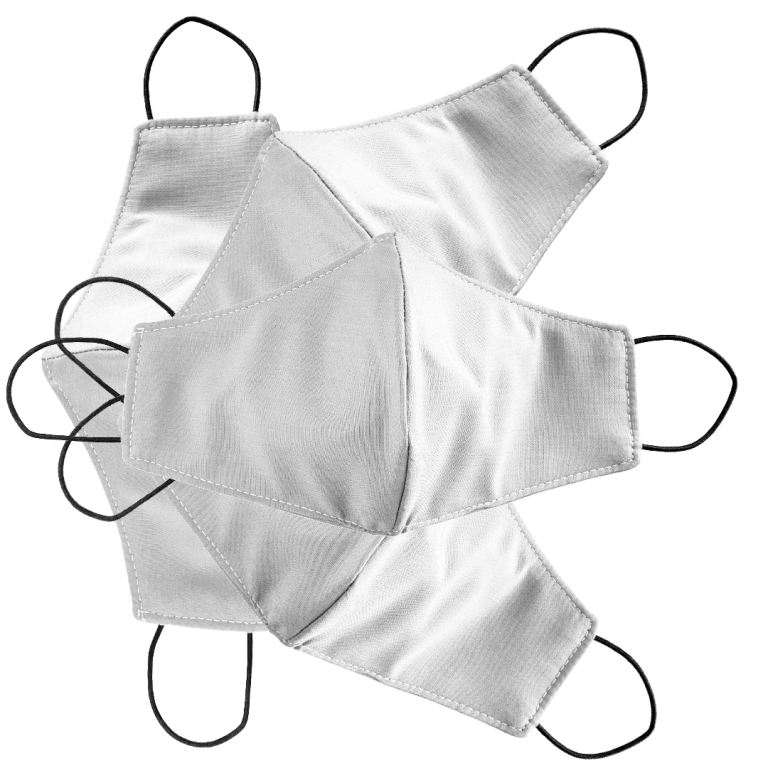 1 DOLLAR | 1 MASK
There are nearly 60 million people living in South Africa.
We want to make sure that each and every one has access to a medical mask.
Please consider gifting $1 contributing towards a Medical Mask 4 Africa.
Corona Virus: We are aware that the Governments of the poverty stricken countries of Africa are unable to provide enough food sources to boost their people's immune systems against diseases & viruses. We are also aware that they struggle to fully fund and to didtribute the next line of defense for their people which are surgical grade masks for them to wear. The Government of South Africa have allocated $1billion to be spent on medical supplies. Even with this financial boost the supplies are not getting to those who need them the most. With this knowledge and supporting evidence from the township of Soweto, we are launching a site where your donations will go on to provide masks for the most vulnerable in the townships.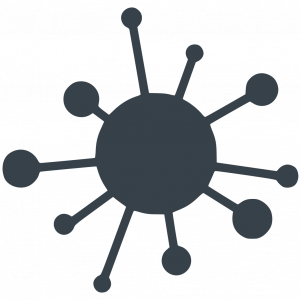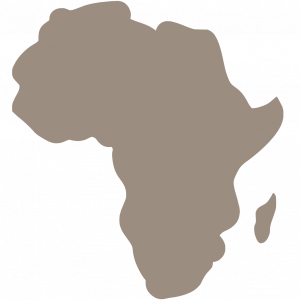 Africa is in need of your help !!! So we have chosen some organisations that will project manage and deliver masks to were they are so desperatley needed. The partners we have chosen work in the poorest of the poor communites and they are either a Public Beneficeray Organisation (PBO) or an Non Government Organisation (NGO). N.B. Our PBO partners are fully audited.
The Healing Africa Foundation : Proudly Sowetan : The Bakwena-Ba-Mogopa : Eldorado Park Women's Forum : EvenMe
Our target is to reach $60,000,000.
We have currently raised
$12.00

.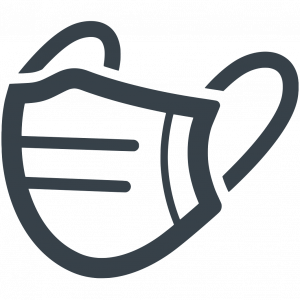 Medical Masks 4 Africa have identified community based initiatives able to produce washable masks and will be sourcing these locally for redistribution.
NGONOLIMIT is an NGO based in Pretoria, South Africa. It specializes in care for children who are drug victims and orphans of AIDS.

Following the pandemic of corona virus that has spread exponentially around the world, and in South Africa the Government instituted a lockdown in order to stop the spread of this highly contagious and deadly virus. In this regard, NGONOLIMIT has decided to manufacture and distribute protective masks to the South African population, in close collaboration with tailors in Pretoria.
MEDICAL MASKS WILL UNITE US